Welcome! Good news! We're up to something, big and exciting! Stay tuned for more details!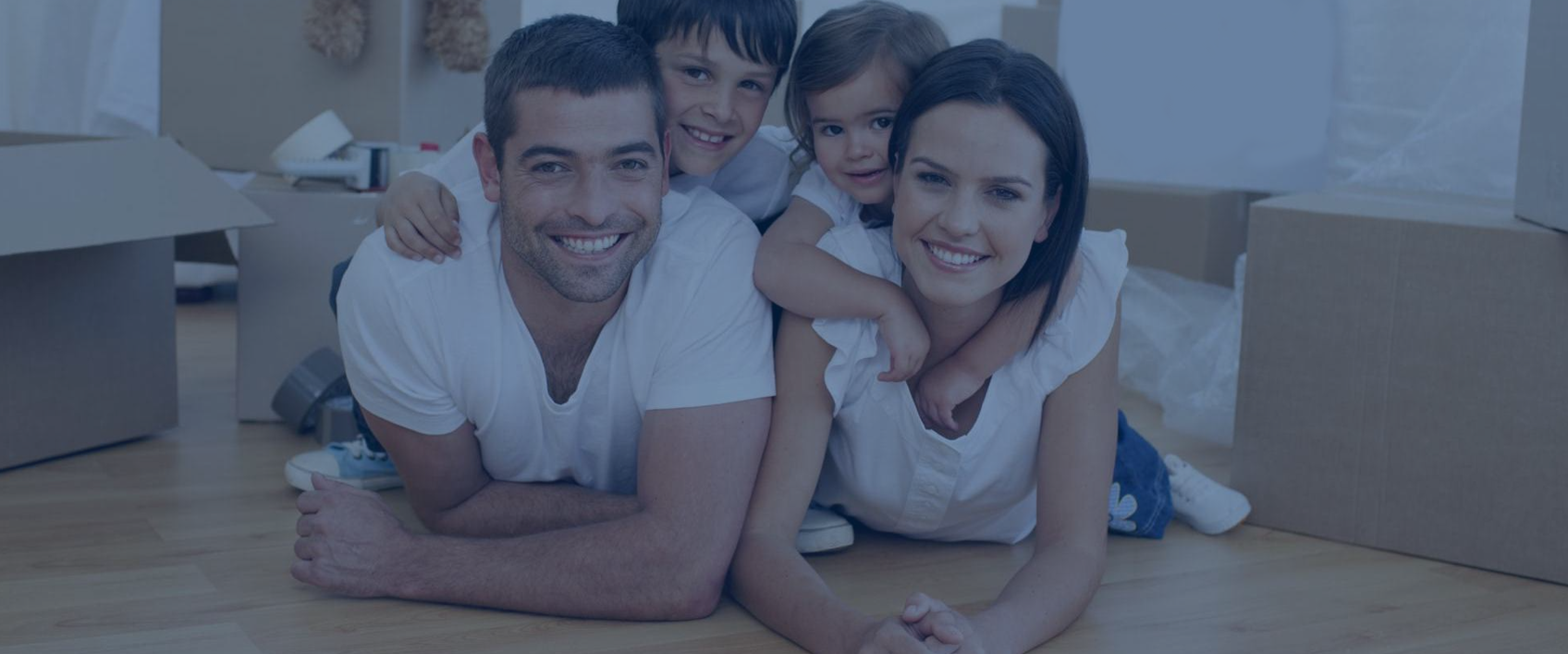 A safe & simple way to find
trustworthy movers near you
What we do
Mover Circle is a nonprofit, community effort to help families, individuals and small businesses connect with local, trustworthy and professional movers at an affordable price. We have carefully selected the best of the best for the Mover Circle network. The expansive network provides a large listing of specialized and dependable moving service providers to save you the hassle of hunting down an excellent moving company. Only the Crème de la Crème of movers in the industry are included in our circle.
Mover Circle is here on your behalf and we offer users the services of a Transition Coordinator. Each coordinator is dedicated to help you identify needs, offer advice, create plans, and he/she will welcome and introduce you to our network of carefully screened service providers.
How It Works

1. Find a Mover
Select the mover that works best for you or post a service request

2. Request Service
Give us a few details about the size and scope of the job.

3. Easy & Done
You job is completed.
Help others find the perfect mover
Budget for every project, big or small
Our price estimator shows you the average price of similar jobs in your area.

Tell us more details about the project to refine your esimate.
For Moving Companies
Membership in MoverCircle is free. But only the best moving companies are admitted. Think you have what it
takes to be a MoverCircle Mover?